Why do you need software for UPS monitoring?
You can protect your server against a crash in case of power failure by using a UPS (Battery). But the usage of an universal power supply is not enough. It's recommended to use management software tools (like APC Powerchute) and accessoires to automatically shutdown your systems and services in time (see powerchute network shutdown).
What's special about OPMONis?

OPMONis is a modular build system that uses standard protocols to access, view and refresh the UPS loading state, manage network servers (server room) and services. OPMONis only needs one central and agentless installation. The intuitive user interface allows an easy configuration and control of your batteries and systems. There is no longer a need for the creation of an insecure batch script that includes uncrypted admin passwords!
Unlike the powerchute network shutdown software (network shutdown v4), OPMONis works independently of the UPS/USV producer. OPMONis should be one of the environmental accessories of your choice to manage almost every trade UPS/USV!
Supported UPSs:
APC
Bluewalker (Powerwalker)
AEG
Power Star
Eaton
Connection
Effekta
MicroDowell
MGE
Exide
HP/Compaq
Dell
Riello UPS, CSS Central Supply Systems
Status of supported Protocols:
vSphere API: VMware Web Services, which can monitor and control VMware ESX / VMware ESXi / vCenter Server
XenServer Management API with .NET language binding
Windows Management Instrumentation (WMI), to be able to control Windows Systems and Hyper-V
Secure Shell (SSH)
Internet Control Message Protocol (ICMP, PING)
Wake on LAN (WOL)
By using the SSH protocol access to almost every product collections is possible:
network switches
kvm switches
video stations
data center
switches rack
netbotz
A large collection of products and virtual systems (virtual machine) are supported
VMware vCenter Server / ESX / ESXi Host / free ESXi / EXSi (VMware VSphere)
Citrix XenServer
Microsoft Hyper-V
Windows
Windows Server
UNIX/Linux
MAC OS X
Does this also apply to the operation of a discrete and independent data center?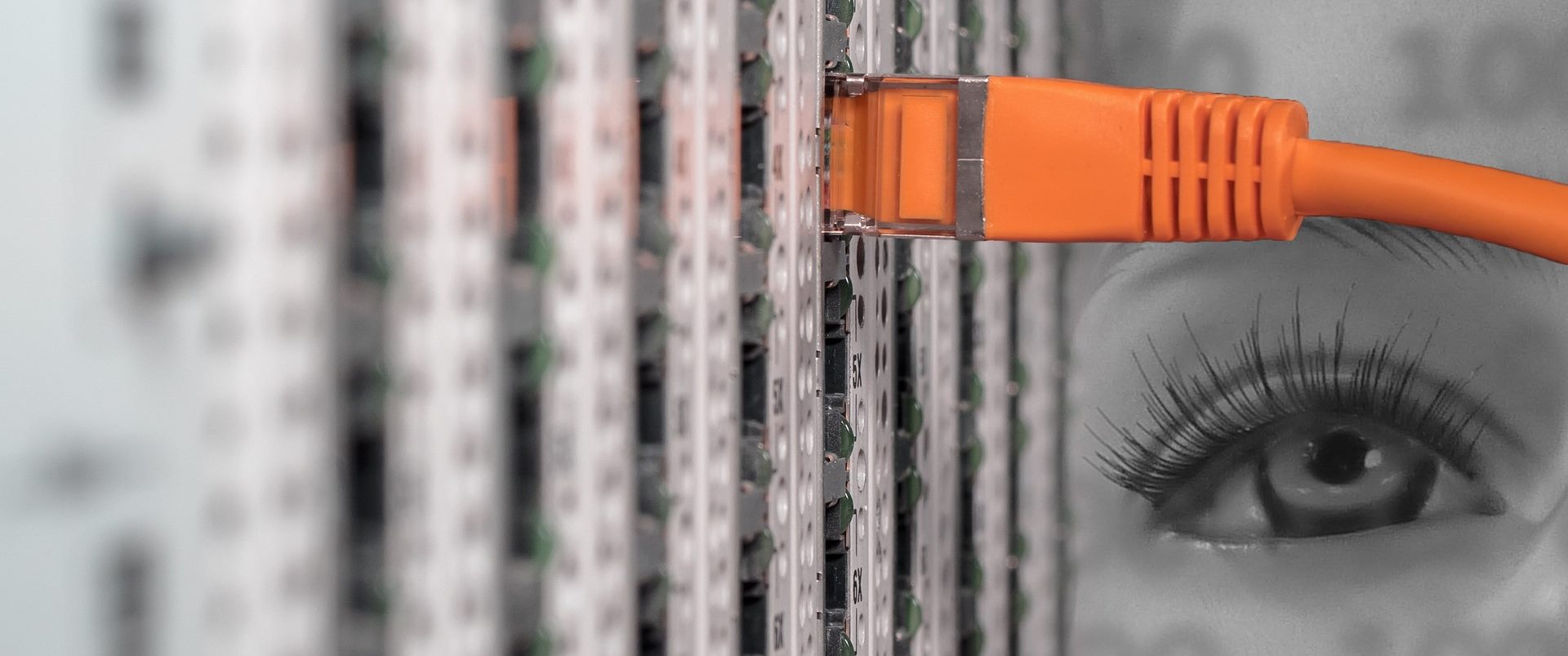 As an example the Schneider Electric's SmartShelter Datacenter covers the following topics:
UPS
Cables
Power distribution units/Electrical distribution (PDU/rack PDU/rack power) and configurable power
Cooling
Air distribution by air conditioners and cooling accessoires
IT infrastructure (racks, rack and row level power distribution)
Fire suppression and detection
Switches rack, automatic transfer switches, rack mount transfer switches
Data center software and environmental monitoring tools refering to data center operations (workflow and process that are performed within a data center, monitoring battery health) are optional
But even such a system as the SmartShelter All In One Datacenter and prefabricated data center modules can be faced with serious problems and forced to shutdown completely. A necessary but also critical point that interrupts operation of this systems is the regular maintenance of hardware and software (e.g. power distribution systems and air conditioners for reliable inrow cooling, optimize data and software data security). You can find more information for this topic and modular power solutions at YouTube.
And what about home networks?
OPMONis also offers a perfect solution for securing a home network that uses VMware free ESXi. VMware vSphere Essentials Kit can be the perfect solution for small and home network scenarios to protect your data stored on virtual drives (audio, video, text document)
Where to find more information on OPMONis?
Check the OPMONis Forum to get in contact with our support community.
Contact us by email for questions on warranty services and on how to order your OPMONis license. A short response time has a high priority for us.
One should make no compromise on data security and should use a suitable software management module. OPMONis optimizes your environmental monitoring security and fits both, business and home requirements. And the installation of OPMONis is easy.
If you are a reseller, then please contact us directly for possible reseller and partner conditions.
When the power is gone, OPMONis is there
First Steps

Click the "DOWNLOAD TRIAL" link of this post and install the downloaded Windows Installer (.msi).
For setting up the configuration, we provided a short tutorial with screen shots:  First Steps
OPMONis runs as a Windows service in the background. Make sure to start the OPMONis UI executable (.exe) to begin configuration. First you must connect the UPS to your Windows System (USB, network card) and add it to your configuration. Maybe you should update the firmware of your UPS to avoid detection problems and have a look at the manuals/guide. Then add all devices and systems (virtual machines, virtualization) that should be automatically shutdown on a power failure.
To be sure that your configuration is working as requested, use the smart TEST functions of the configured devices and systems.
If a long-lasting power failure occurs the UPS monitoring triggers an discharging event. If the battery exceeds the specified threshold, OPMONis starts to gracefully shut down the configured devices and machines. If the power is up again, you can startup all your virtual devices with a click to "Power On".
OPMONis stores the complete updated configuration incl. login, username, password, commands, ip addresses within a secured configuration file. Unsafe BAT files are no longer needed. This will add more security to your site and a better integration to the company policy government.
Get your 30 day trial of OPMONis from – No registration required! Downloads