How can I test OPMONis v2?
You can download OPMONis v2 without registration, install and test it for free. After installation OPMONis gets automatically activated with full functionality for 24 hours.

English version 'How to get a Trial license for OPMONis v2'


Deutsche Version 'Wie kann ich eine Test-Lizenz von OPMONis erhalten?'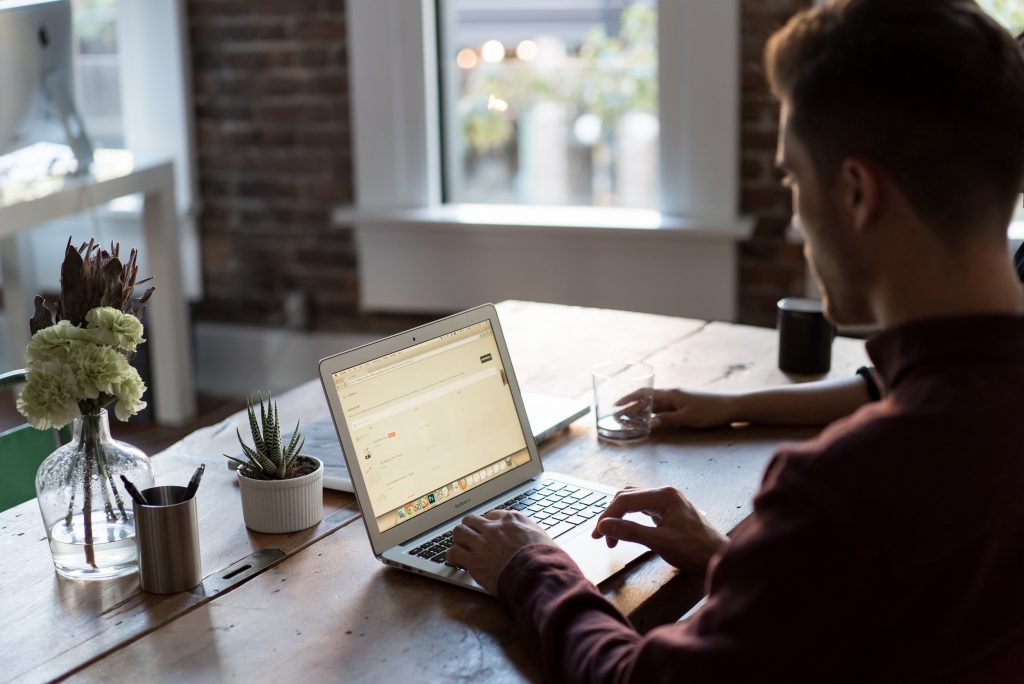 Can I test OPMONis free of charge for a longer period?
You can test OPMONis for 30 days free of charge and without further obligations. To do so you have to add the Standard Trial License to your shopping cart and complete the purchase. Don't worry, the 30 day trial license is free and does not trigger a subscription. However, by registering you have the advantage of directly contacting us with any questions and that you are no longer unknown to us.
What happens after I have purchased the free trial license?
After completing the free order, you will automatically receive a personalized trial license via email to the given email address. You can activate this license file in OPMONis with a few clicks. Now you have 30 days to test OPMONis in detail.
What happens after the trial period of 30 days?
You will receive a notification in OPMONis in time before the end of the test period. If you have configured the notifications by mail, you will also receive this information additionally by e-mail. If OPMONis has convinced you during the test period, nothing will stand in the way of your order in our store.
What can I do if I have a problem with the described procedure?
Please send us a short message to sales@opmonis.de and we will find a solution together.
DOWNLOAD TRIAL
Just test OPMONis 24 hours for free – No registration required!
30 DAY TRIAL (FOR FREE)
Get your 30 day trial via our Shop and test OPMONis in detail and at your leisure!